FRANK SINATRA - I Thought About You
I took a trip on a train and I thought about you ,I passed a shadowy lane and I thought about you  Two or three cars parked under the stars Winding stream moon shining down on some little town and with each beam, the same old dreamAnd every stop that we made Oh, I thought about you and when I pulled down the shade Then I really felt blue I peeped through the crack looked at the track Oh...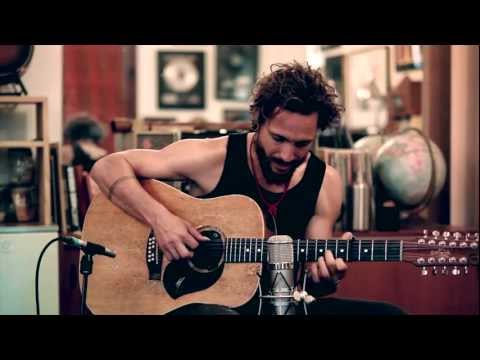 Mrowwwww. Studying go awayyyyy.
Just a quick thought
There is something about coffee. And I know sometimes I write as if this cup is a secret lover. But I am an addict and it has been months since my last fix. 
"'I love you' means that I accept you for the person that you are, and that I do..."
– Jonathan Safran Foer (via sullenheart)
For theory
teoria.com
"What will become now that I feel no longer needed or wanted by my love"
"Life is difficult. This is a great truth, one of the greatest truths. It is a..."
– M.Scott Peck
I'm sooo excited! I just got picked to sing a solo at one of our May Festival concerts at the Taft museum! I really want to call my Dad and tell him or tell anyone really…but I left my phone at home.